This is
brightsmiles Pediatric Dentistry
Welcome to brightsmiles Pediatric Dentistry
Our group of board certified dentists bring extensive expertise to the Roscoe Village neighborhood of Chicago. We hope to provide our community with the best quality of care and experience for families and children, all delivered in a setting that is tech friendly, modern, and nurturing.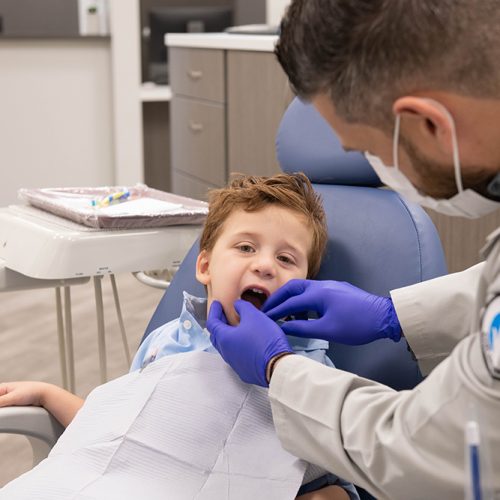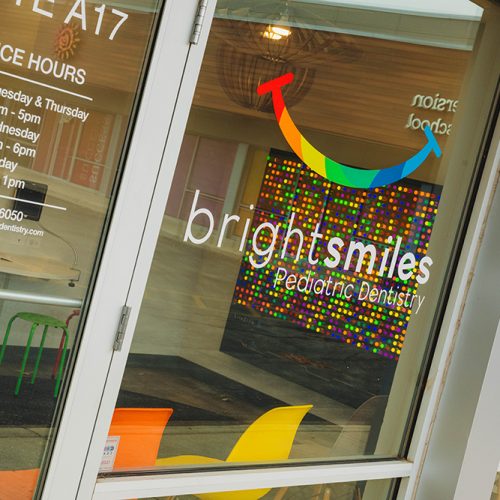 Why Should You Choose brightsmiles?
Our mission is to provide a long lasting dental home for all patients in an environment that is safe, trusting, nurturing, encouraging, organized, and clean. We strive to ensure patient and parent satisfaction by using scientifically proven behavior management strategies to ensure a positive and rewarding experience for children.

This is the first time I've ever reviewed a medical professional and I'm doing it because it is the best experience I have ever had for me and my family. First and foremost, Dr. Kuttab thank you for your amazing work.
The new office on Addison is fantastic! I am so glad that I was recommended to this location and encourage you to bring your child here too! The facility is brand new, clean, state of the art and extremely kid friendly. The staff is so warm and welcoming.
We love Bright Smiles! I took my two daughters to see Dr. Menka and had the most wonderful experience. The location is very convenient and there is a big parking lot right outside. ... Their check-ups couldn't have gone better!
Amazing office! Dr. Menka is super awesome! She is very personable and explains everything very well! The office is very beautiful and clean too! Highly recommend!
We love Dr. Menka!! She is so knowledgeable, patient and friendly. It was actually fun for my son! She was also very thorough when reviewing everything with me. Thank you Dr. Menka for taking such great care of my son!
This office is A+ Doctor Johnny and his staff are professional and really seem to care about the children. We had our two sons recently visit and both of them enjoyed being at this dentist
Wow! We've been taking our daughter to Brightsmiles from the beginning - at their old location. When they moved west I didn't like the idea of a longer drive, but it's not bad. And beyond worth it! The new location is state of the art and awesome!!
We see Dr. Kuttab in the Children's memorial location on Clark st. Oh my, my kids love so needless to say, I love him too. He is super kind, takes the time to listen to the patients, explains everything clearly, and looks out for the patient's best interest.
Our five-year-old son has been seeing Dr. Johnny for two years for his cleanings, and he just had a cavity filled. Every experience we've had at BrightSmiles has been professional, friendly, and non-rushed..
The best pediatric dental clinic! Its all about the kids here which i like. The staff is always nice. The dentists are awesome. The clinic is very kid friendly looking, updated decor, very clean.

Meet Our Board Certified Pediatric Dentists